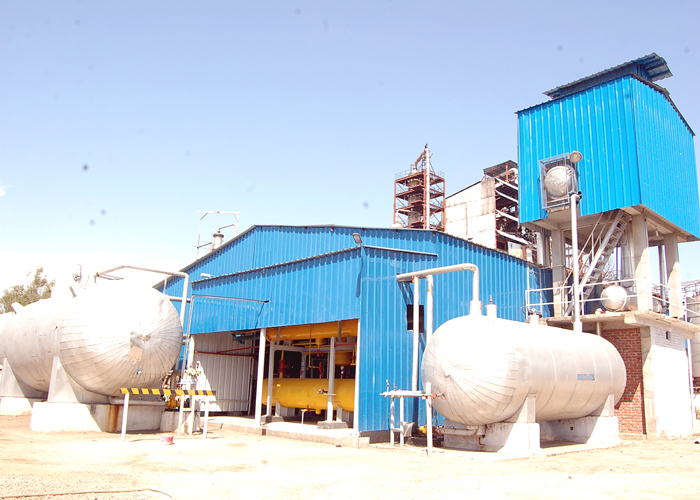 About

Punjab Carbonic
Punjab Carbonic Private Limited was started in 1994, at with one plant at Bathinda. Now, we have 14 plants across the country at Ambala, Pathankot, Rajpura, Jhajjar, Hathin, Khurja, Indore, Aurangabad, Phaltan, Satara, Vijayawada, Tandur, Eluru, Bathinda Plant.
We cover almost entire country, by catering to our clients need.We have Dry Ice Depots at Hyderabad and Delhi. We are the largest CO2 producers in the country. Our mobile tanker fleet is among the largest in India.
We are the fastest growing, young and most aggressive CO2 Company in India, beating the country's decades old CO2 companies. Ours is a process – driven and professionally managed company. All our plant designs' are based on LT process. This is arguably the best process, in the world, to produce Carbon Dioxide. The outcome of this process is the High Purity Liquid Carbon Dioxide. The purity will be in excess to 99.99% by volume. With impeccable monitoring and control, all other impurities are removed.
Our mobile tanker fleet is among the largest in India. We are, perhaps, the only big CO2 producer in India who organizes shipping 24 hours a day, throughout the year, come Sunday or holiday. We have a dedicated 24 x 7 Helpdesk to be on clients' beck and call. We honestly, dedicate the success of this company to all our employees, who form the very heart of Punjab Carbonic Private Limited.